We are so glad you are here! The What To Expect section will give you a little bit of an idea about who we are and what to expect if you come to visit, which we hope you will.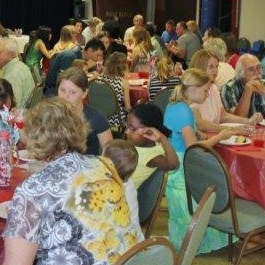 What To Expect
We know what it feels like to come into a new place and meet new people. Please know you will ...
more
---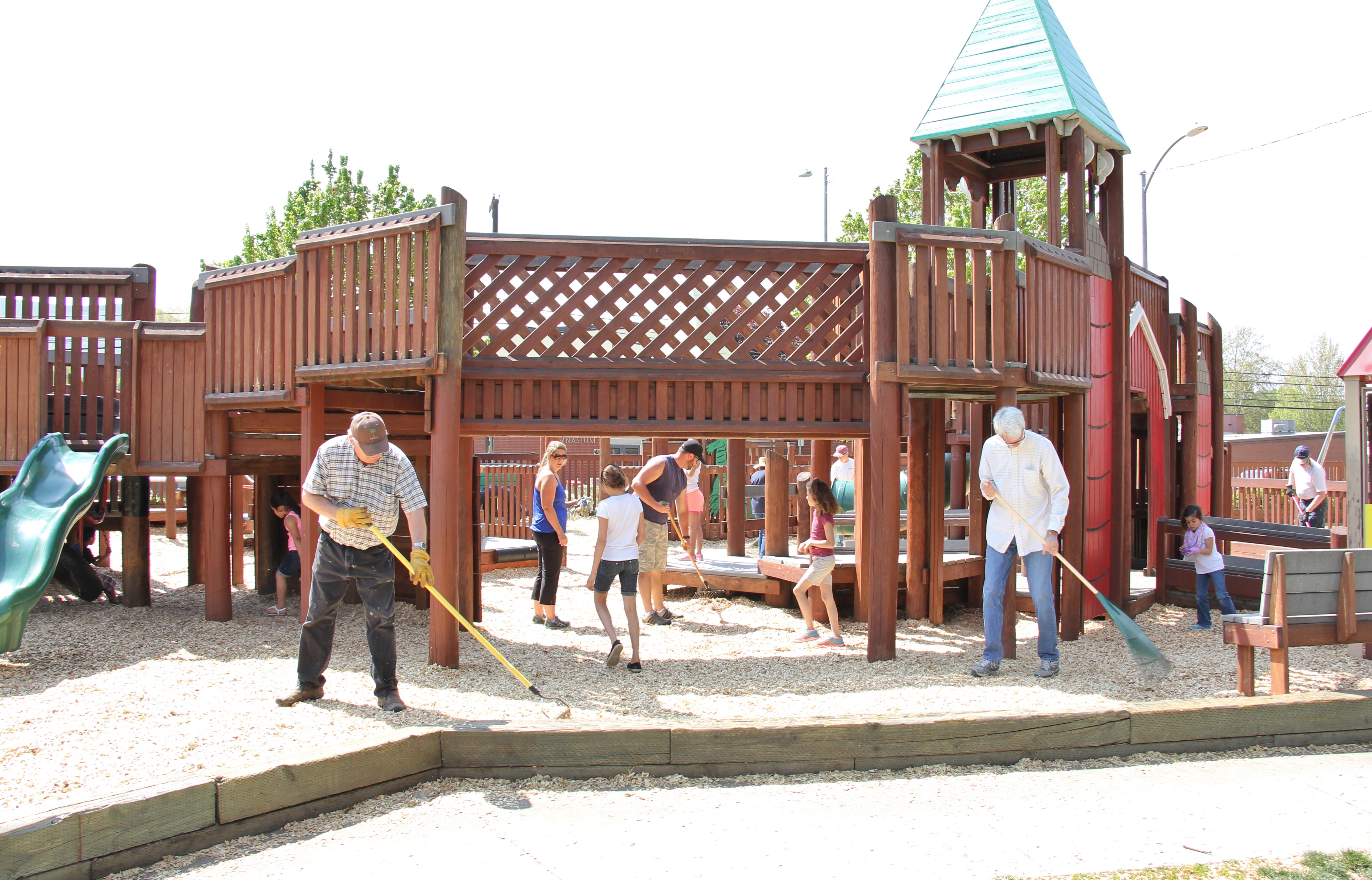 Covenant Partner?
What does it mean to be a Covenant Partner? Covenant partner is the term we use for those who ...
more
---