The Lord Jesus in his amazing grace stepped into our world and gave us new life and hope. We believe that, in a similar way, he calls us to step into the lives of others to provide hope and new beginnings. We were designed to make a difference! This section highlights some of the ways God has provided us with the opportunity to do this and we hope that you will consider joining us in this amazing journey.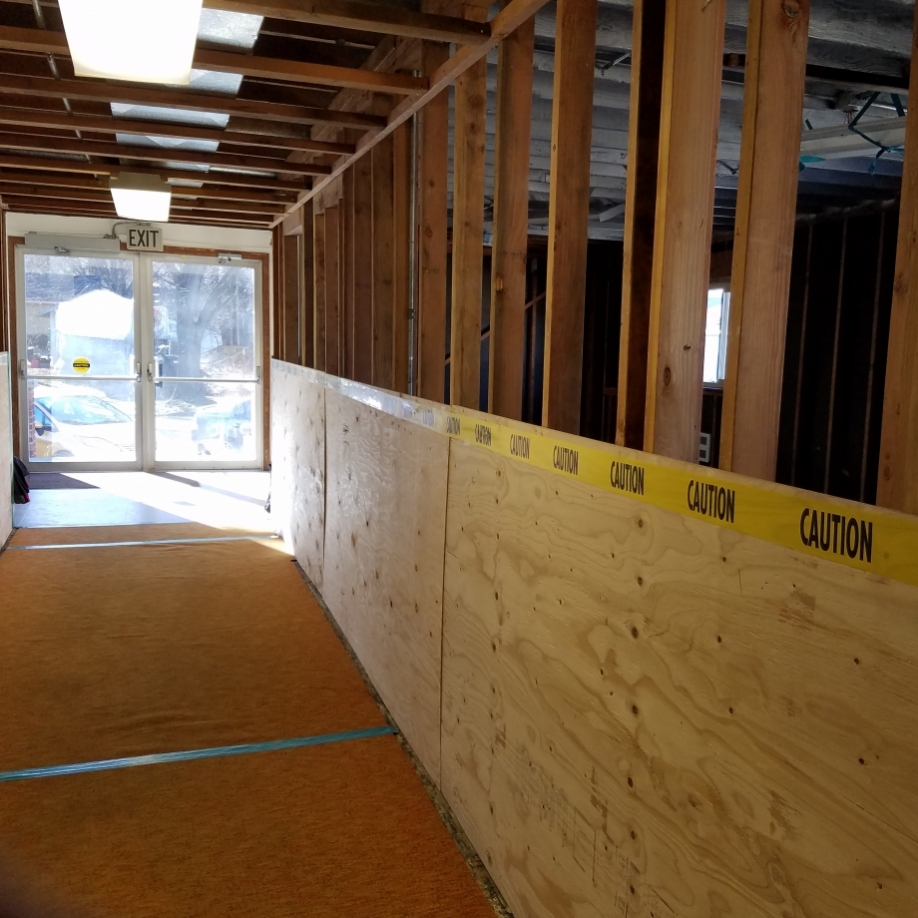 RENOVATE
There is something going on. Construction workers, contractors, plumbers, electricians and ...
more
---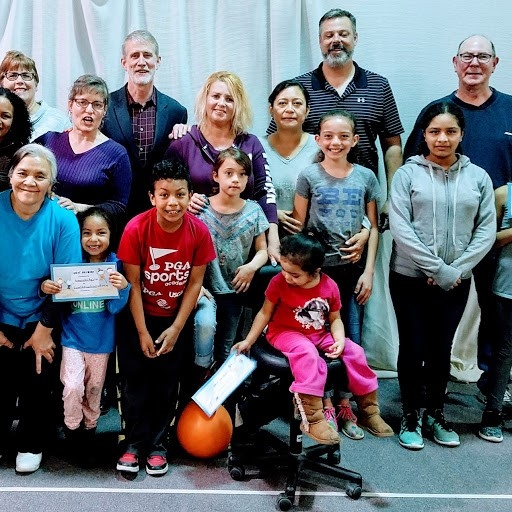 ESL
February 9th at 6PM will be the next launch of our English As Second Language at Whitstran ...
more
---
Footsteps 4 Jesus
OnTuesdays from 3-4:30 we provide an after school program for the students and Whitstran ...
more
---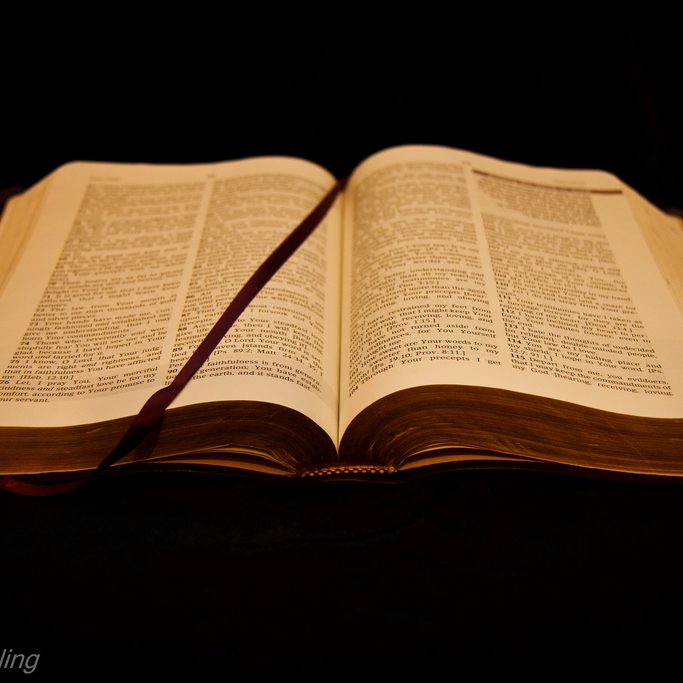 Ezra Bible Institute
Ezra Bible Institute is a theological school serving local churches in Eastern Washington. They ...
more
---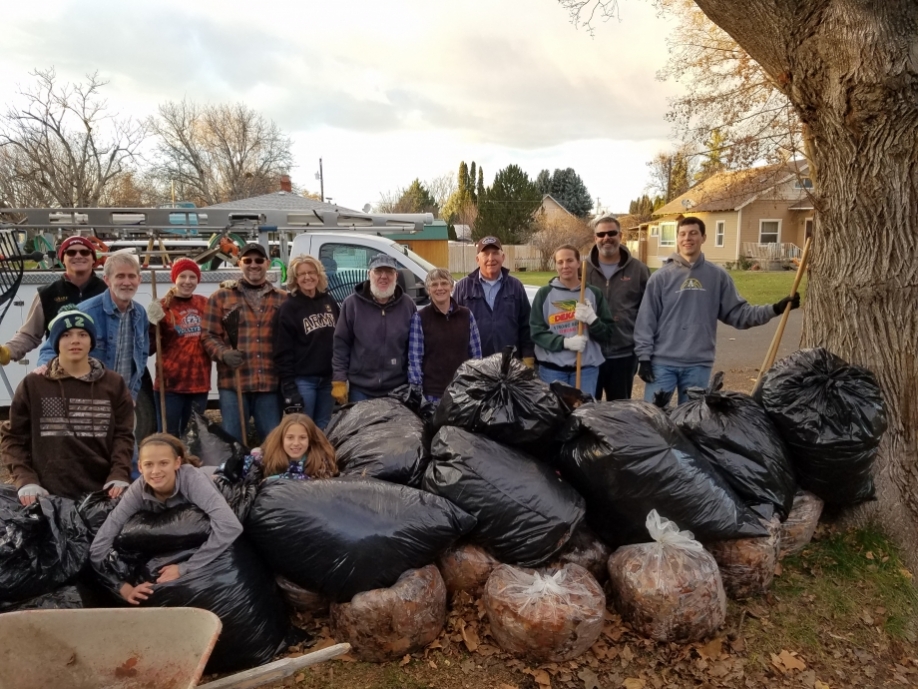 Leaf Raking
In Prosser we are blessed with some beautiful trees. These trees provide us with shade, beauty, ...
more
---